About Christine Keating Realty
Since 1993, Christine Keating Realty has enjoyed the reputation of being a leader in the field of Real Estate for the Prime Coast of Jersey Shore, as well as the neighborhoods inland. They realize that the purchase or selling of a property can be one of the most important decisions a Client can make. Christine Keating Realty's goal is to provide personal attention to all Clients.
Christine Keating
Christine started her career at the Law Firm of Mudge Rose in NYC, after acquiring a degree from Grace Institute. From there, Christine worked in New Jersey for Real Estate Developers in Red Bank/Middletown. During this time, Christine attended Real Estate School to acquire her Salesperson License. After obtaining this license, she attended Monmouth University at night for a Political Science Bachelor's Degree. While making professional real estate connections in Spring Lake, Christine attended Broker Real Estate School and acquired her Broker's Real Estate license.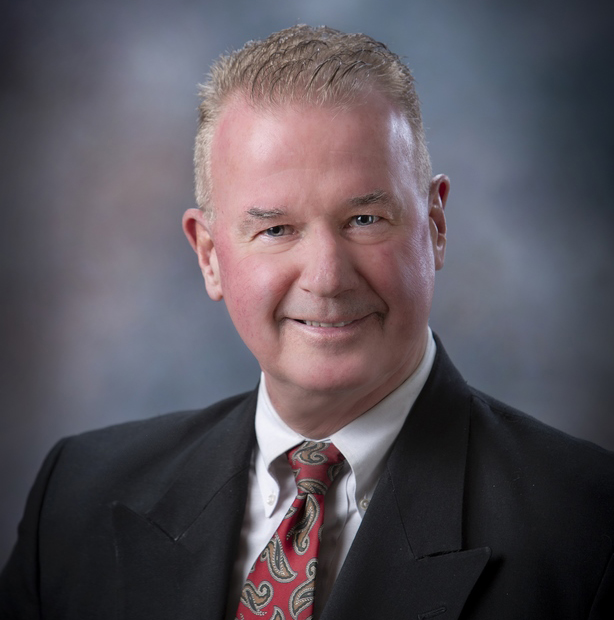 Daniel J. Cosgrove
Sales Associate
Contact
732-272-2535
Suzanne Divadi
Sales Associate
Contact
732-668-9162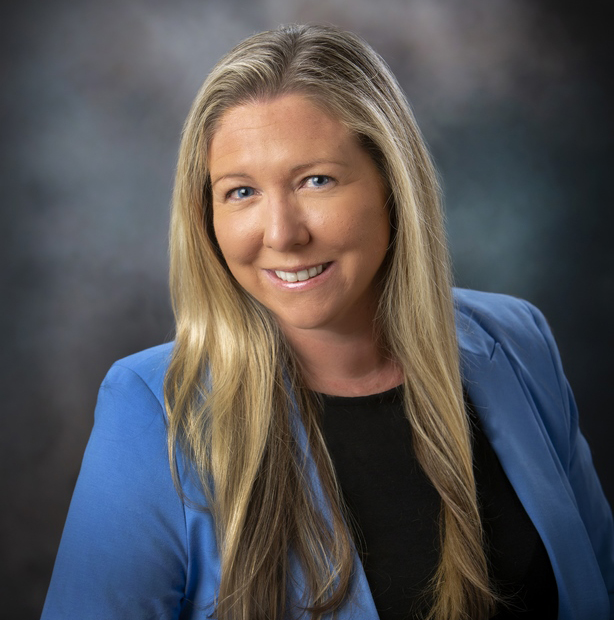 Kristen Happel
Sales Associate
Contact
973-886-3591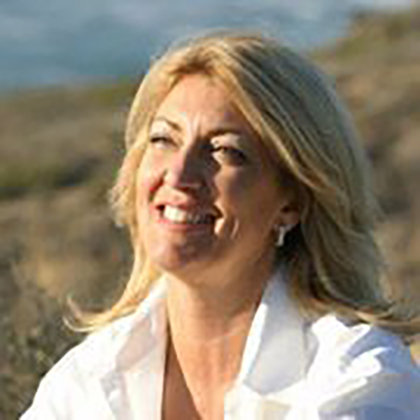 Kathryn J.  Keating
(no relation)
Sales Associate
Contact
407-758-5644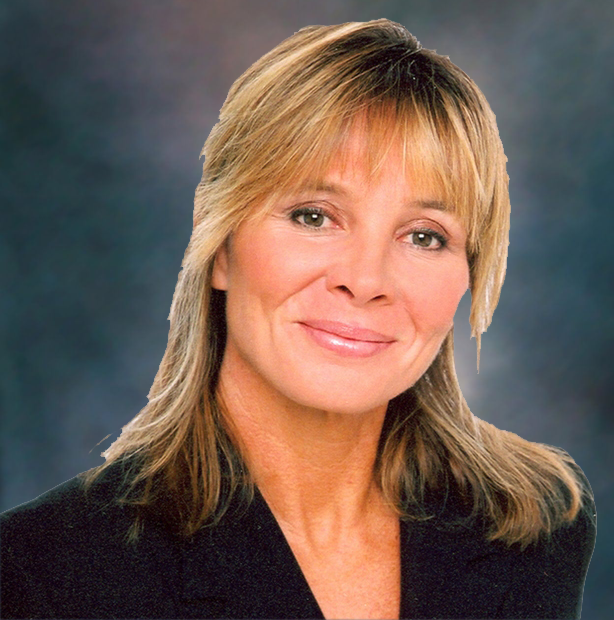 Jeanne Keating
Sales Associate
Contact
732-859-9093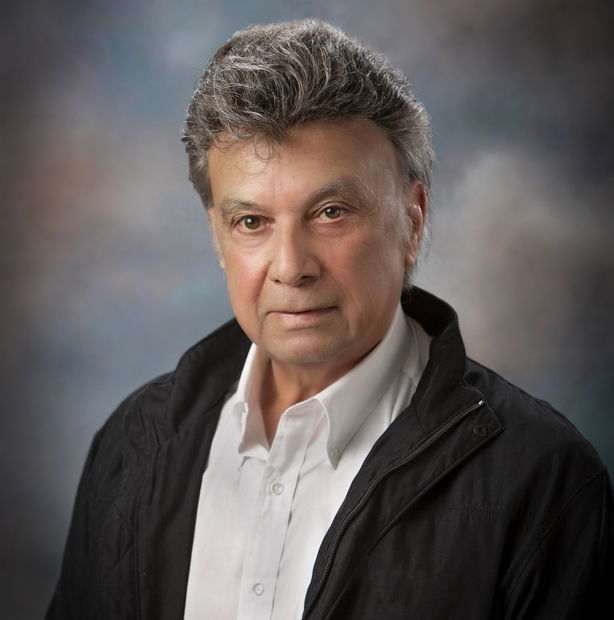 Dominic Vaccaro
Sales Associate
Contact
732-804-6682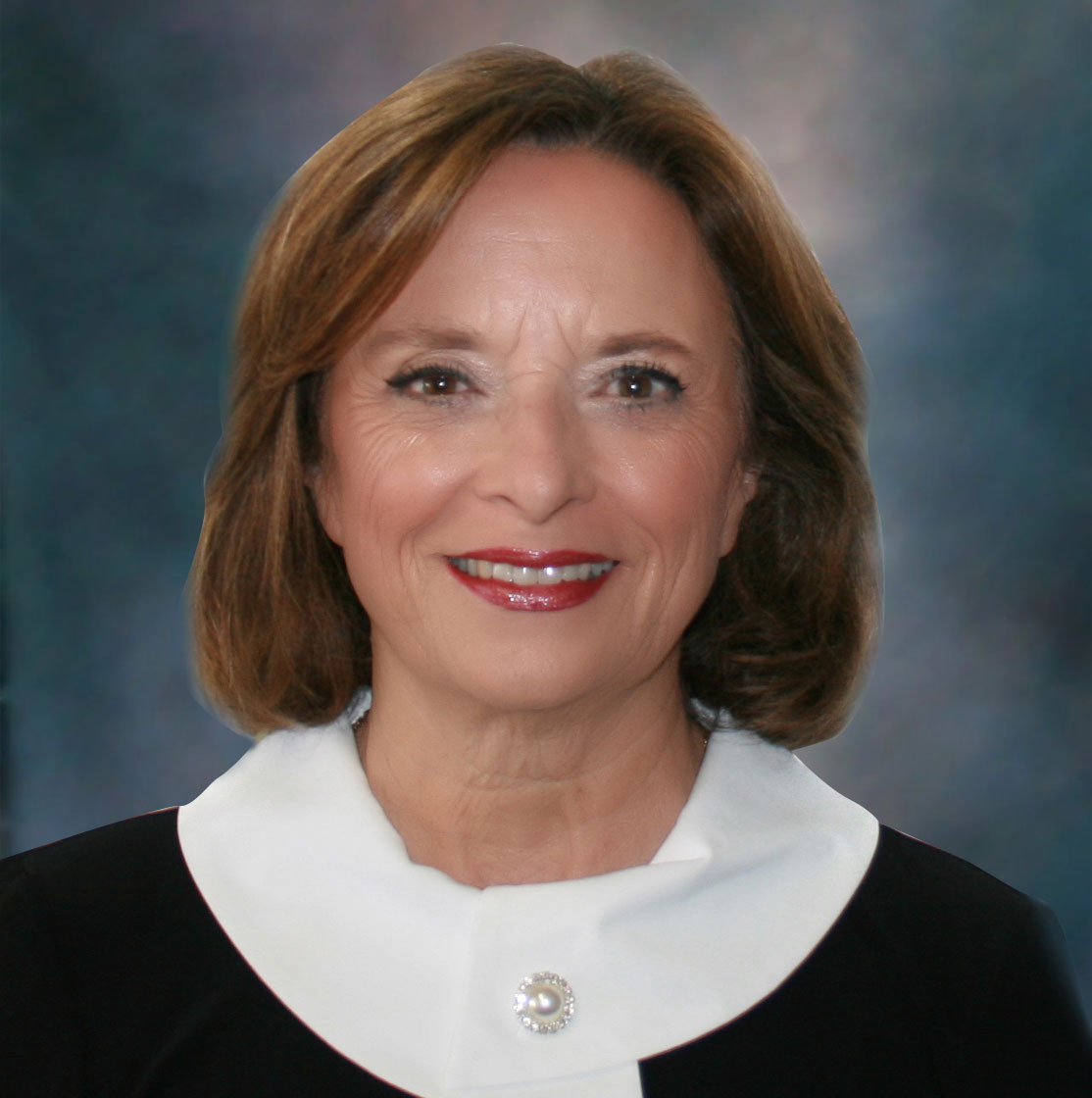 Kathleen McDermott
Sales Associate
Contact
215 385 4832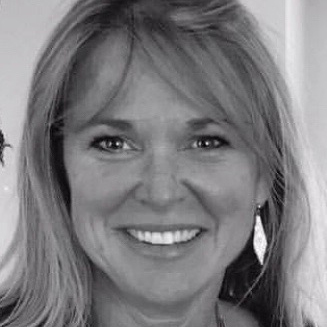 Barbara Syseskey Magnusson
Sales Associate
Contact
732-749-0278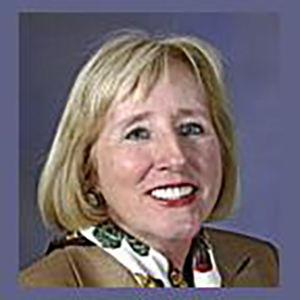 Dianne Johnson
Sales Associate
Contact
732-245-5148